About us
Our team combines in-depth knowledge of organizational behaviour and mastership in culture transformation.
VisieScope is a community of 30 master practitioners connected by their top-level knowledge and experience. Whether they are leadership experts, debating specialists, professors, top athletes or artists, they have all reached the peak of their profession. We also work closely with successful prestigious institutions and with a pool of around 50 specialists and guest speakers such as inspirational executives, innovators and rebels. Most of us have trackrecords as executive in profit or non-profit organizations.
Beyond that, we all share the same purpose and values:
Excel in your own profession to create impact
Lead from within to do the right things
Be ambitious to shape a great future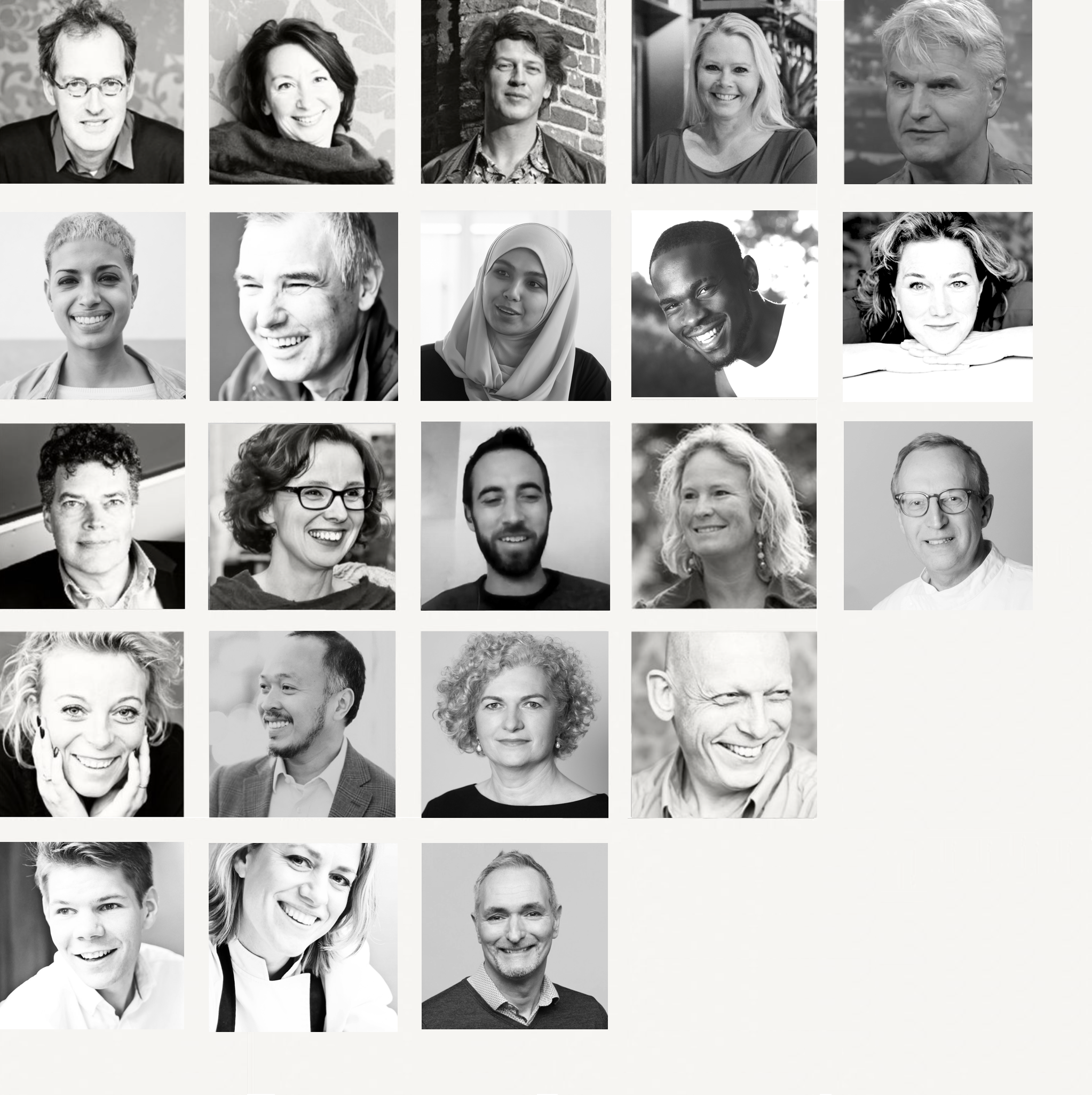 Founder
Founder Agnès Kusters worked closely with many leaders and organizations. Seeing the profound impact of VisieScope leadership journeys and encouraged by clients, she is expanding VisieScope activities.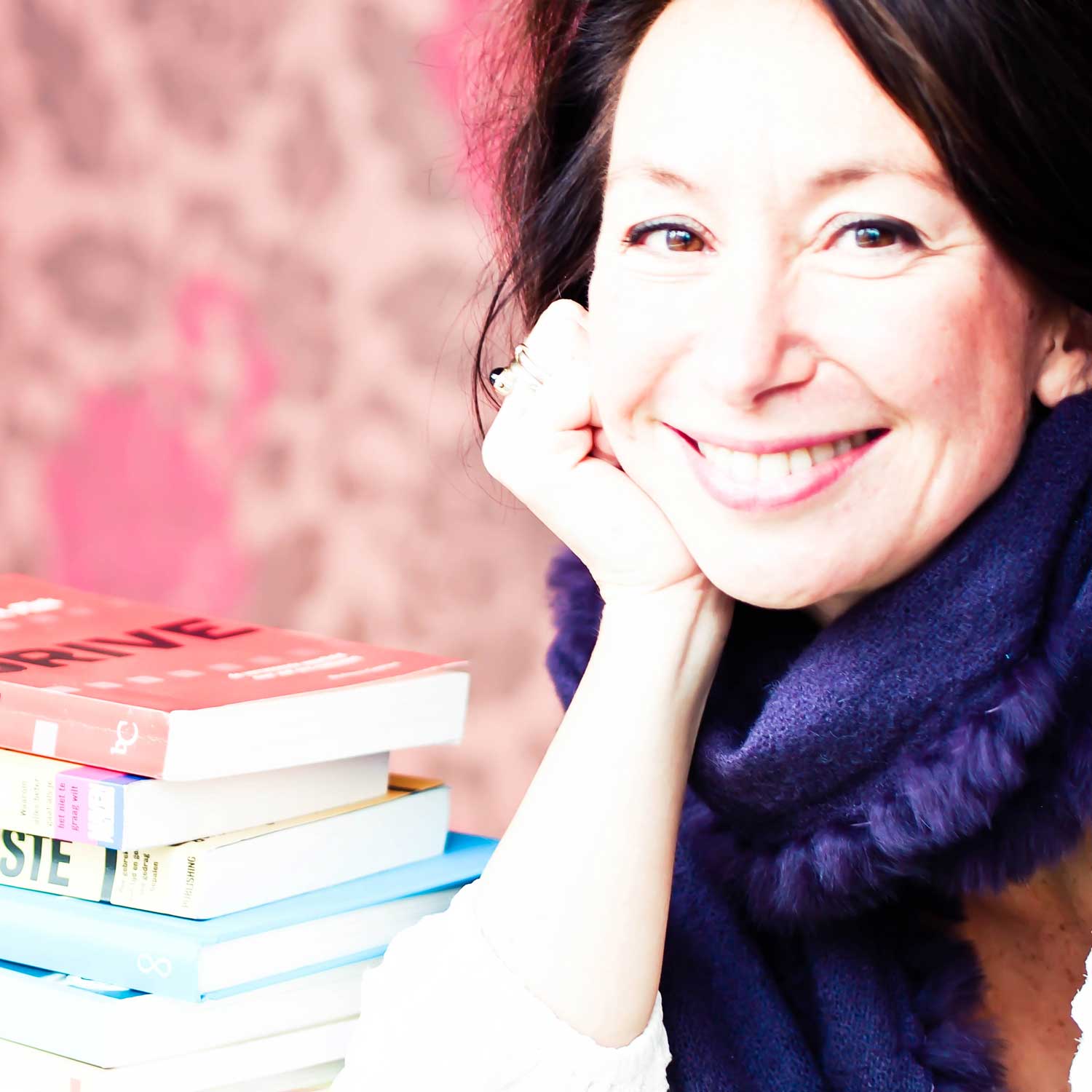 AGNÈS KUSTERS
"If you want to change the world, excel in your field, be ambitious and be true to yourself ….. the world starts with you."
follow in linkedin
Join us
Our community is growing. If you are interested in expanding the impact of VisieScope, share who you are and your experiences with us. We would be happy to be in dialogue.
Facilitator of transformation – leadership coach – Scientist – Artist – Institution